Building 36 is located on the French part of the Meyrin site. It was built in 1969 and shows signs of ageing. This project consists of the global renovation of the building, i.e. renovation of the facades, upgrade of the ventilation and heating systems, renovation of the electrical installations and installation of a low consumption lighting, upgrade towards the latest safety standards and interior finishing. The renovation project does not anticipate any significant change in the use of the premises. Accessibility requirements will be modified to allow access for people of reduced mobility.
This intervention will extend the life of the building and upgrade its features to the latest safety and environmental standards. The project aims to reduce the building's energy consumption by 60%.
The project is expected to be delivered in 2025.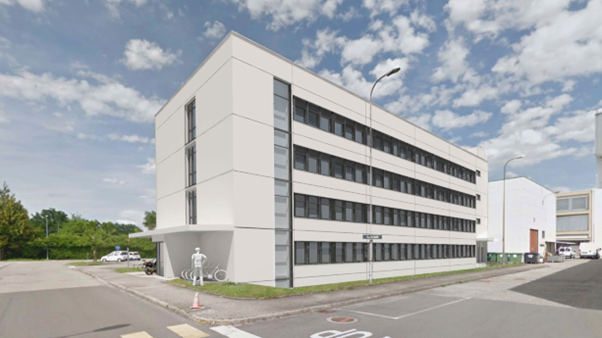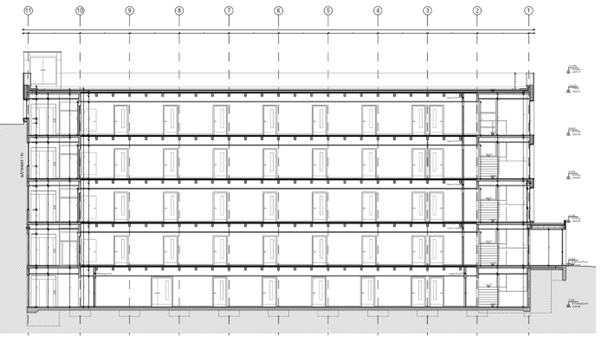 Cross section view of the project